Having a weak internet connection can cause errors due to connection dropout while scanning. Make sure your phone is connected to the fastest network available at your location.
iPhone
Supported iPhones: All iPhones from the iPhone X back to the iPhone 7 support NFC using the designated in-app NFC button. See images below: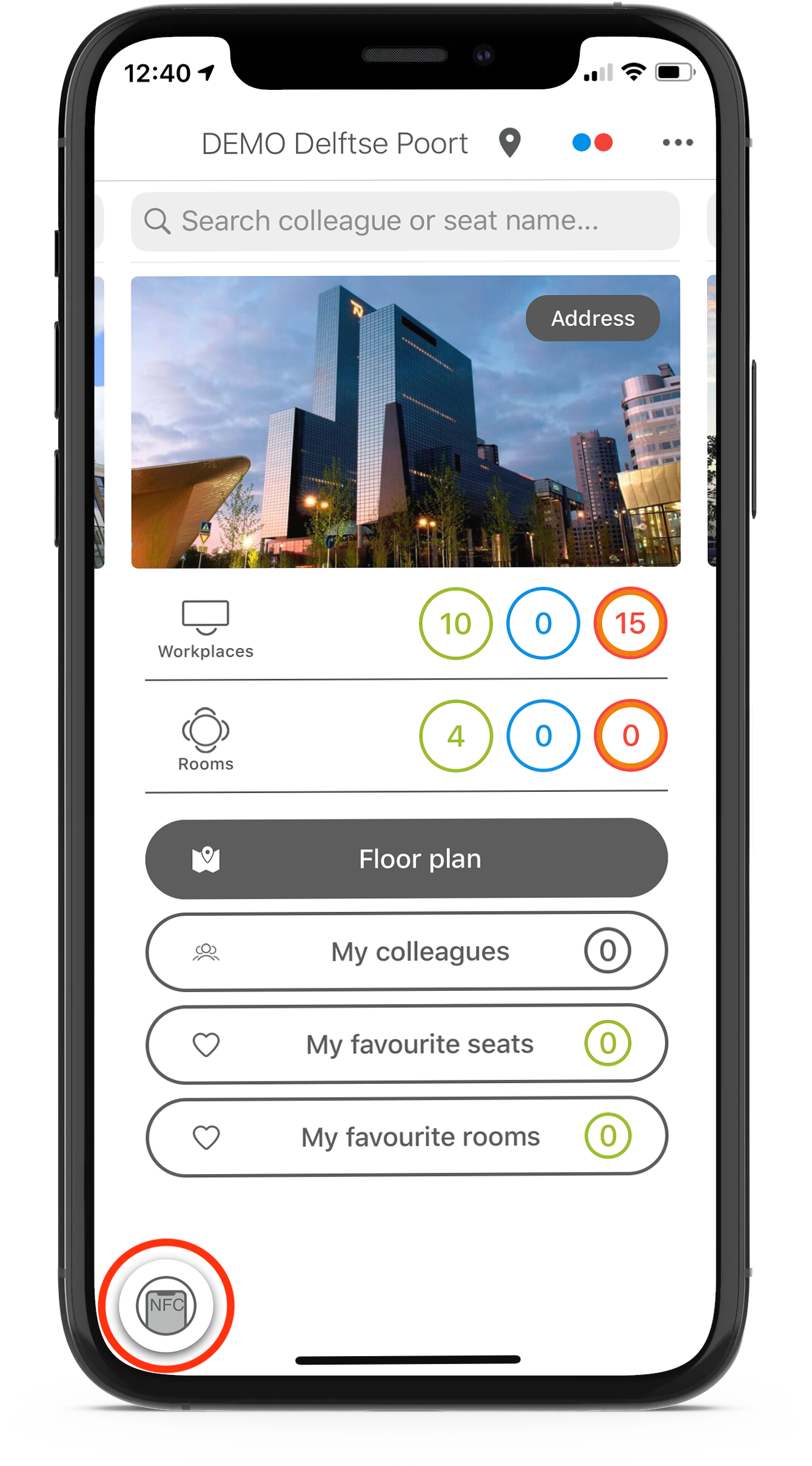 The iPhone XS, XR, 11, 11 Pro and up all support dedicated NFC. They do not need the button (or the iotspot app open) to scan a iotspot.
Beware: The position of the NFC reader is located in the top part of the iPhone.
See the following video for a visual example:
Android
On android, NFC needs te be enabled in order for the phone to use it. As there are a lot of different Android phones that do or do not have NFC, the best way to find out if your phone has NFC available and enabling it using these steps:
On your Android device, tap on "Settings."
Select "Connected devices."
Select "Connection preferences."
You should see "NFC" and "Android Beam" options.
Turn both of them on.
If your device supports NFC and you enabled it by following these steps. You can scan a iotspot similar to the following video.
Beware: The location of the NFC reader differs a lot on different android devices. It is possible that your device has the NFC reader in the middle, top, or even bottom of your phone. If you're having trouble scanning iotspots even though NFC is enabled. Search "*PHONE MODEL* nfc location" to find where the NFC reader is located on your device.