If you cannot scan the iotspot device / NFC sticker using your phone, you can also use the Device ID or Workplace Code to manually load a device / sticker into any function of the iotspot Setup app.
How to manually load a iotspot using Device ID
Regardless of the OS that your mobile device is using, you will always have the option to manually load a iotspot device / sticker.
Select a iotspot Setup App function that you wish to use (e.g. "Edit")
Enter the Device ID into the "Manual entry" or "Code" field
Android iPhone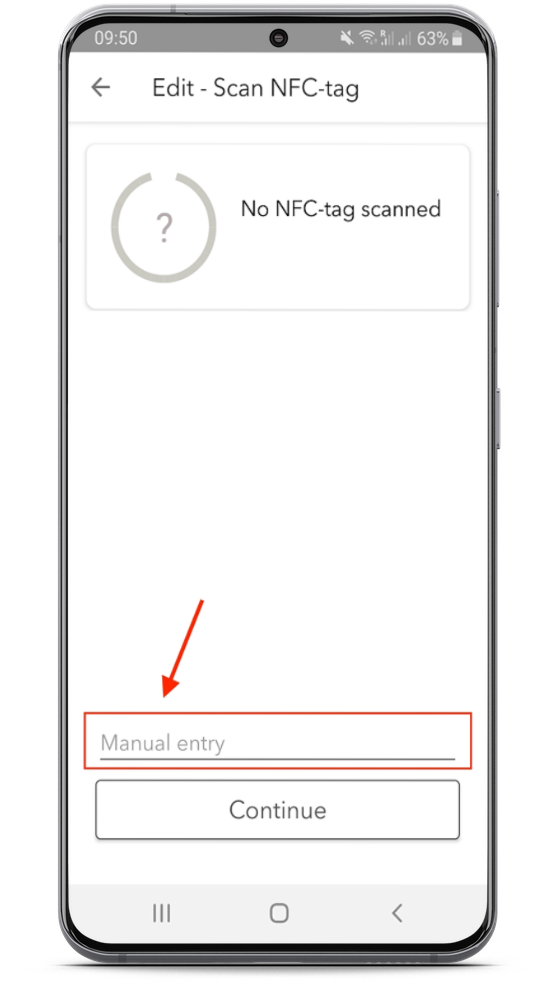 How to get the Device ID
The Device ID can be obtained in the Workplaces tab in the Control Center by clicking on the Workplace that you wish to load manually.
A Workplace configuration window will pop up. The Device ID can be found at the top.
Related articles